Wedding Bouquets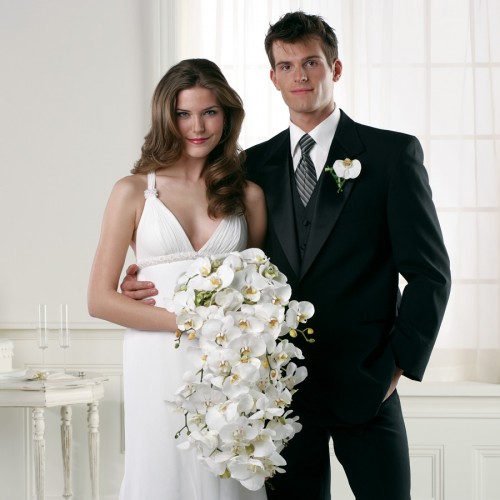 Brides-to-be receive the highest quality professional design and customer service at Century Floral & Gifts. We tailor our services to your individual needs, as well as giving personal attention to details that create weddings to remember. Call Century Floral & Gifts for ideas that will make your wedding day memorable.

The current trend in wedding bouquets is to keep them small, compact and tasteful, using exquisite types of flowers and gorgeously-detailed accents. The bridal bouquet should reflect the character of the gown, and must not compete with or overwhelm it. Just because a wedding bouquet may be small doesn't mean that it has to be ordinary.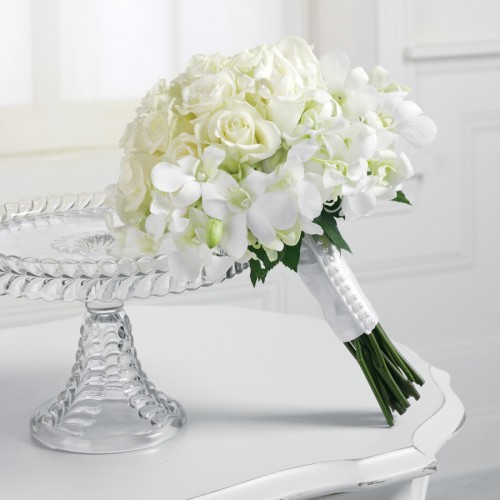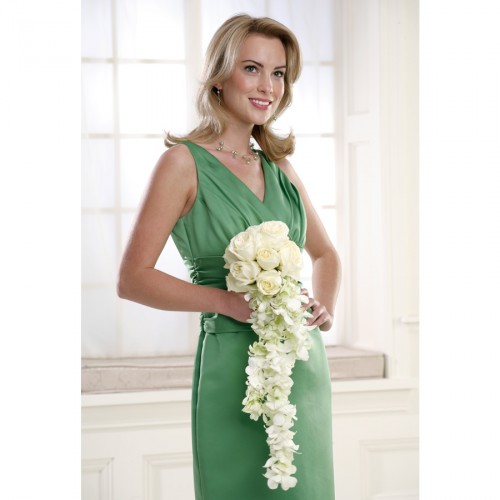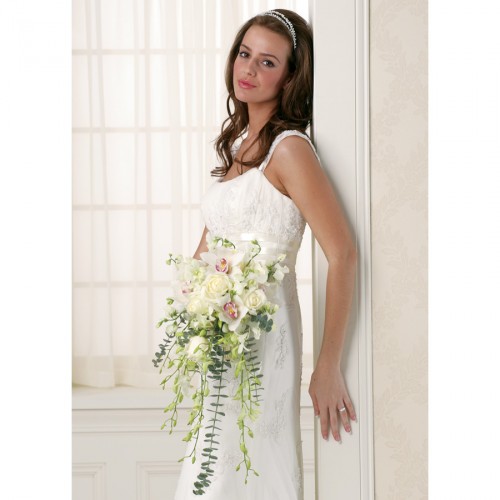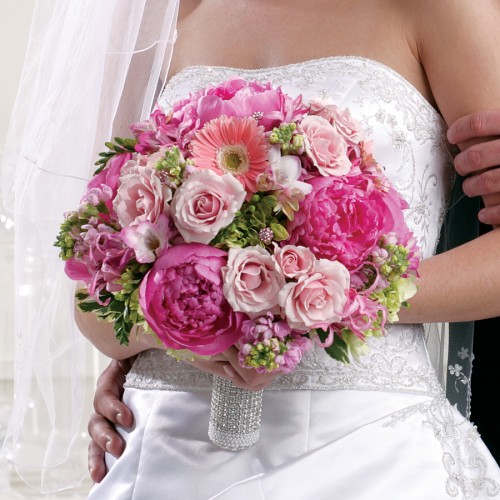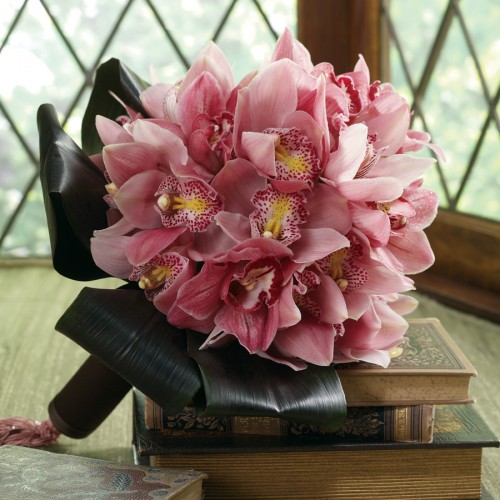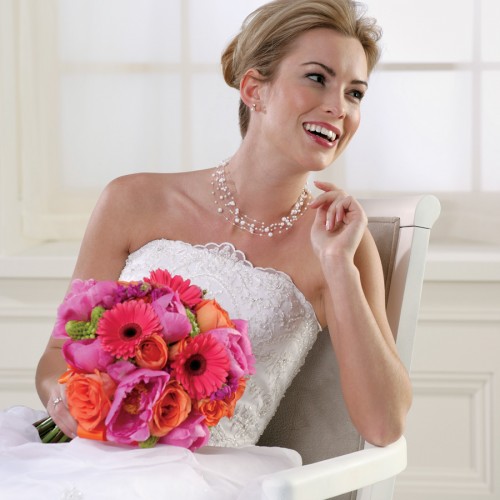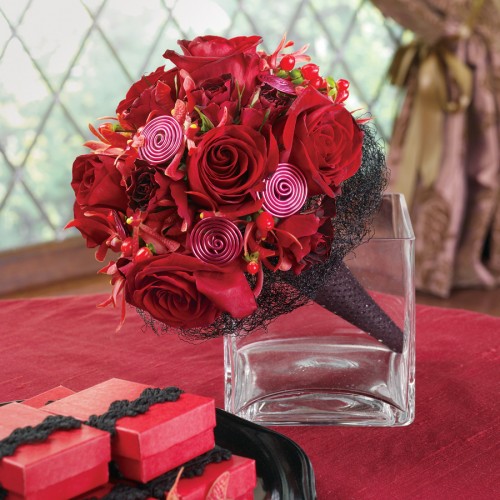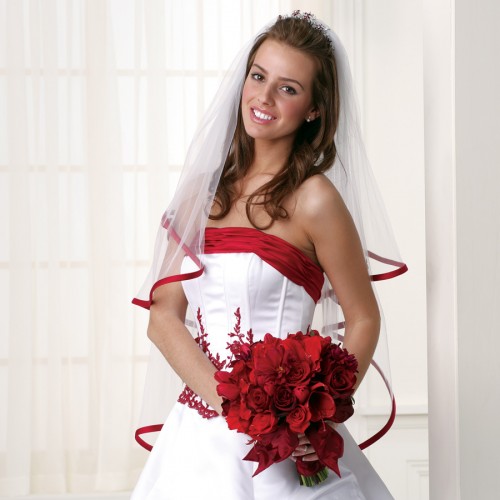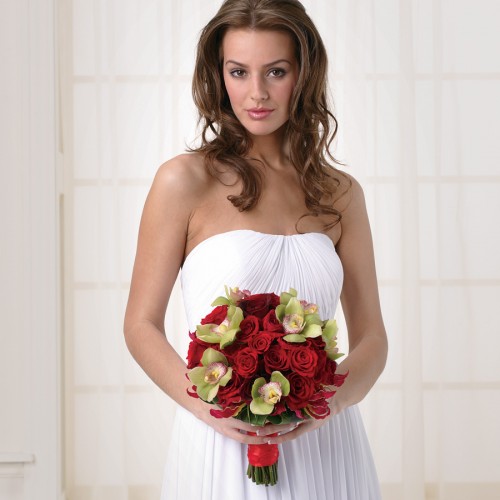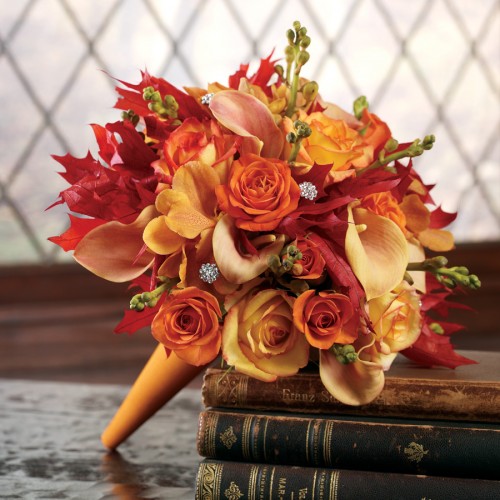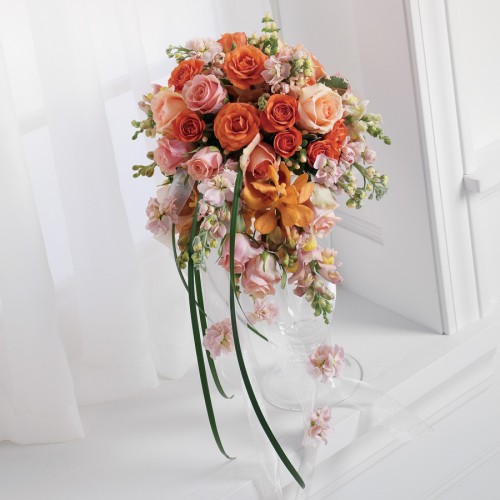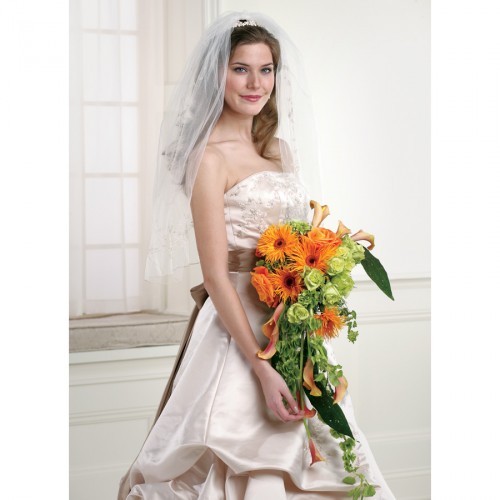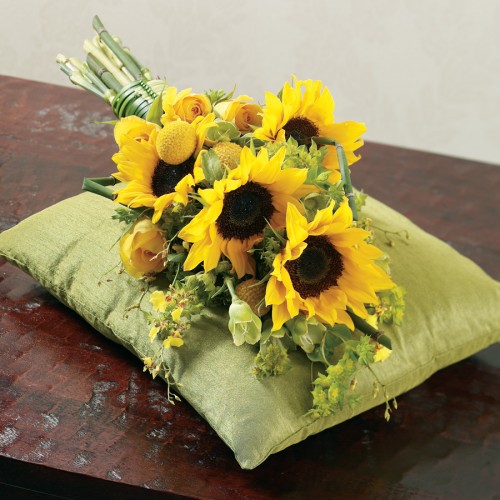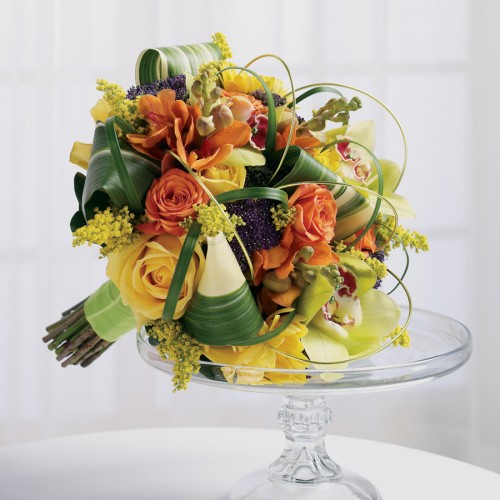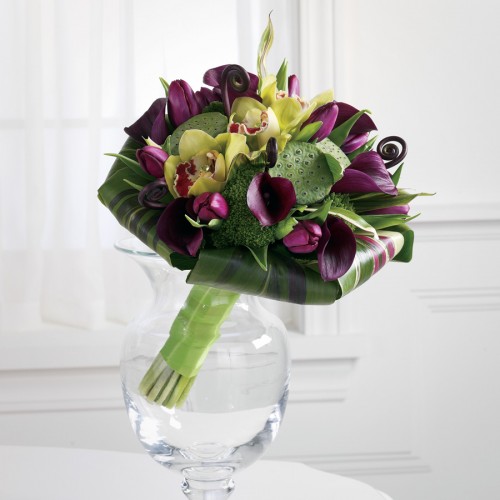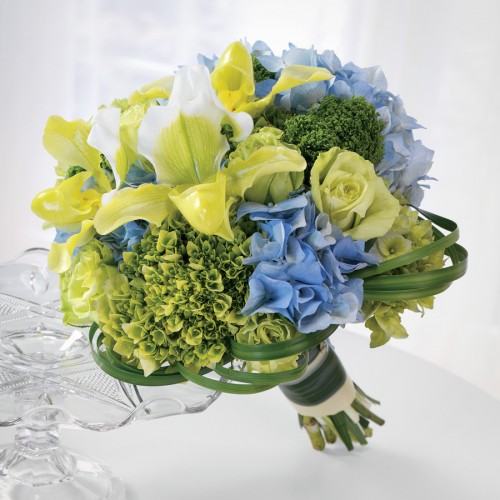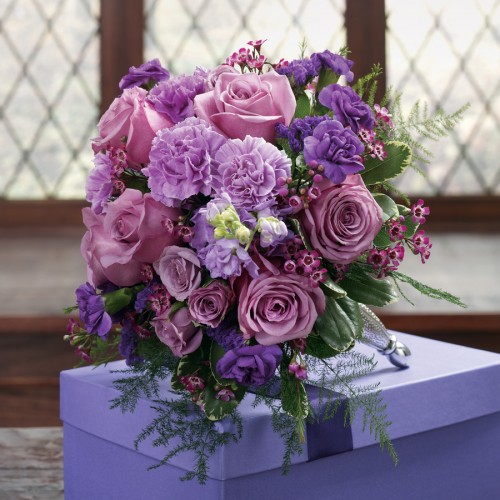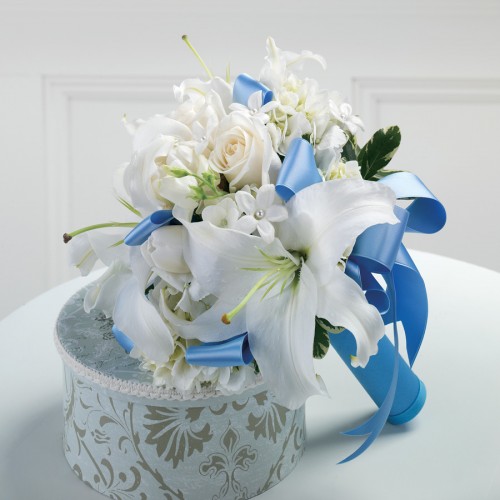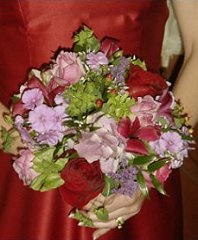 The color of the bridesmaids' dresses is very often a starting point in planning the color harmonies for the wedding flowers, and your florist will have several suggestions as to how the color may be best utilized.

For example, the dress color may be repeated in the bridesmaids' bouquets or it may be the basis of a contrasting, complementary color harmony.

We create designs to accent the color and style of any dress in any setting...from casual to formal, chapel to cathedral.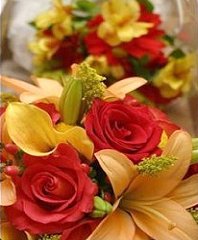 At Century Floral & Gifts, we have a staff of professionals you can depend on to help you choose a bouquet that's right for you! Our talented designers are skilled in creating traditional bouquets, as well as modern cutting-edge styles in bridal and wedding flowers.

Our consultants will help you select and create a floral statement perfect for your dress and personality. Browse our selection of wedding and bridal bouquets, from traditional to avant-garde designs with good taste and panache.