Wedding Receptions
The wedding reception may be decorated in a style similar to that of the ceremony, or it may be completely different. Flowers enhance any celebration, from simple single stems to elaborate pedestal ensembles.

Centerpiece Groupings & Garlands for Head Table, Buffet & Guest Tables

Door Wreaths, Entryway Décor, Floral/Balloon Arches & Chair Markers

Floral Topiaries & Candelabra Flowers

Flowers for Bride & Groom Getaway Car & more.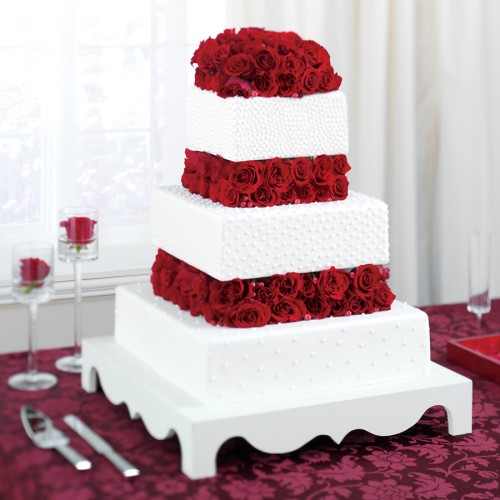 The wedding cake is a primary focal point at every reception, and should be decorated accordingly. Stage the cake in a prominent position in the room, on a special table of its own.

When you are deciding on the size, style, and type of your wedding cake, there are many things to consider.

Colors, chocolate and fresh flowers are gaining much popularity. There's no right or wrong way to decorate a cake, so have fun and explore all your options.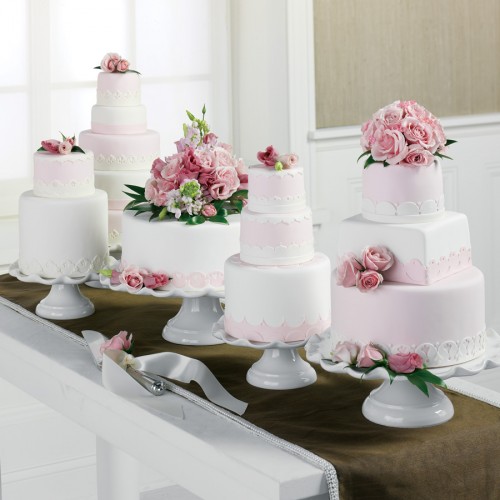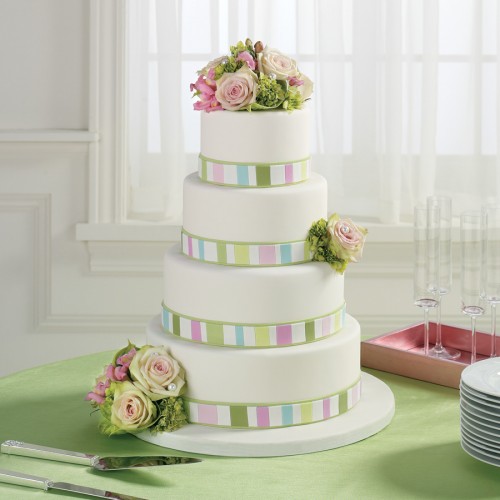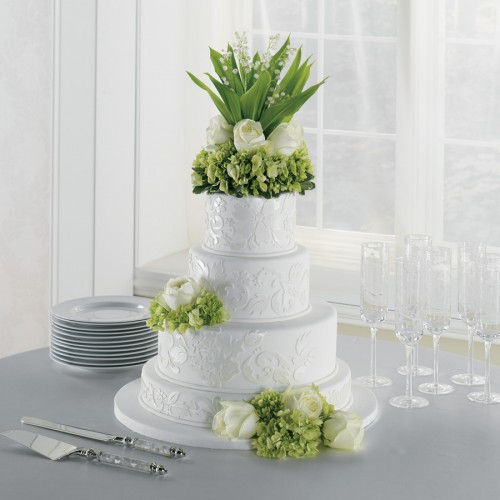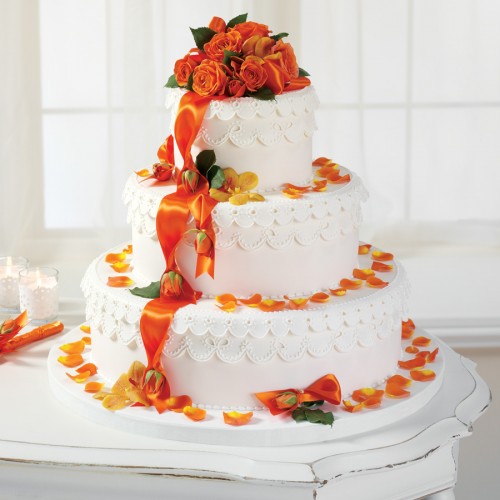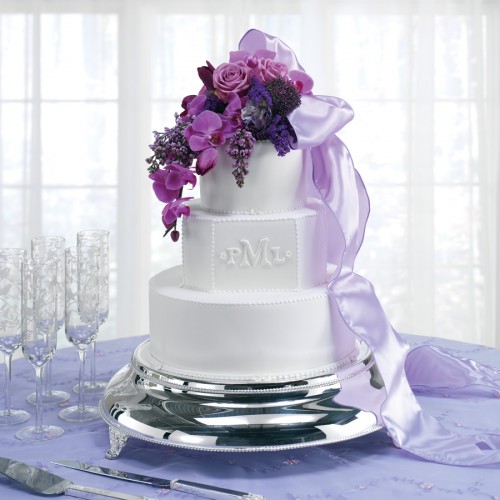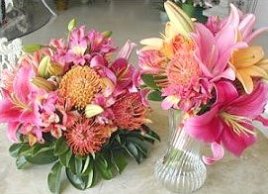 In planning the reception flowers, let your florist know what kind of food will be served and how it will be presented.

Other considerations in planning wedding reception flowers include:

* the entry area
* place card table
* buffet table centerpieces
* guest seating table arrangements
* head table designs
* free-standing decorations & foliage rentals
* table linens
* candles
* stage décor
* wedding cake and cake table
* restrooms